Add to this screen one more button, called "Type in point Name" to this screen?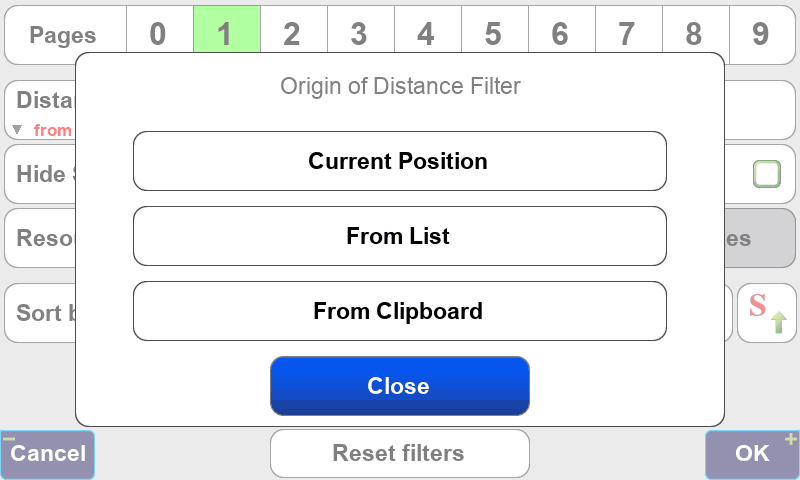 Also, to add to this screen the BEARING or AZIMUTH to the point distance?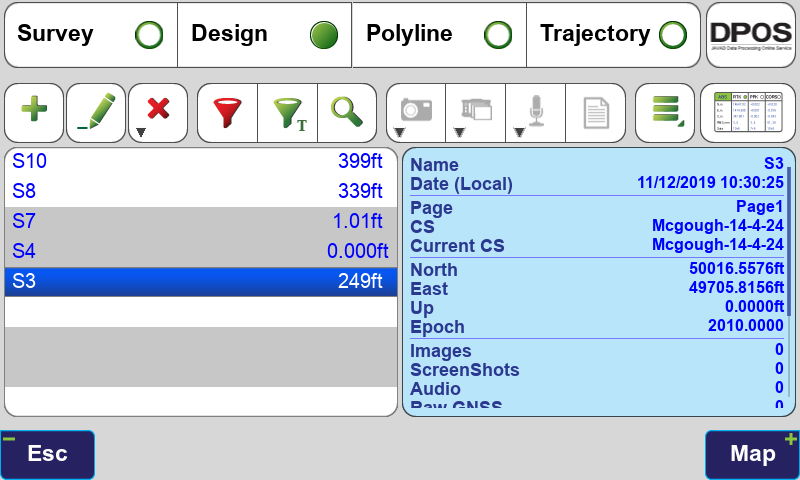 If you look point S10 is 399 ft away, and point S8 is 339 ft away. But, we know we want the one to the EAST not the one to the NORTH of where we are right now (Current Position).
This would make things better.
Thank you,
Nate