I don't recall if this was an issue prior to the pre-release update.
When I import points and lines they import in mirrored about the horizontal axis.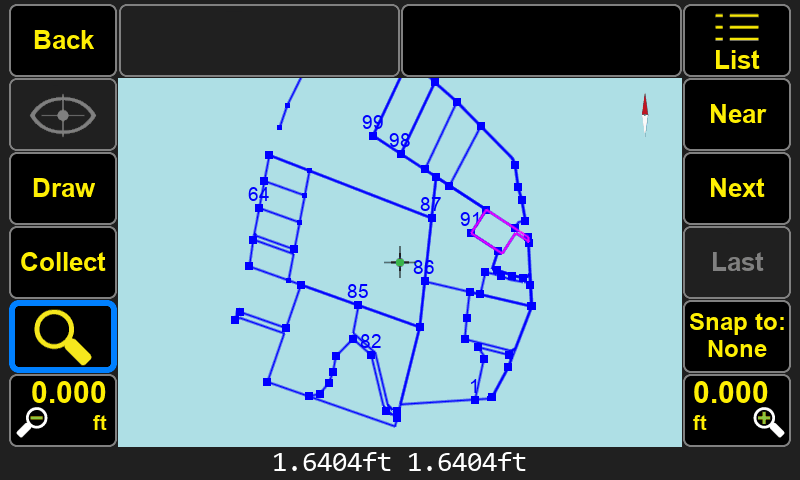 When I do a single point localization, the map corrects itself.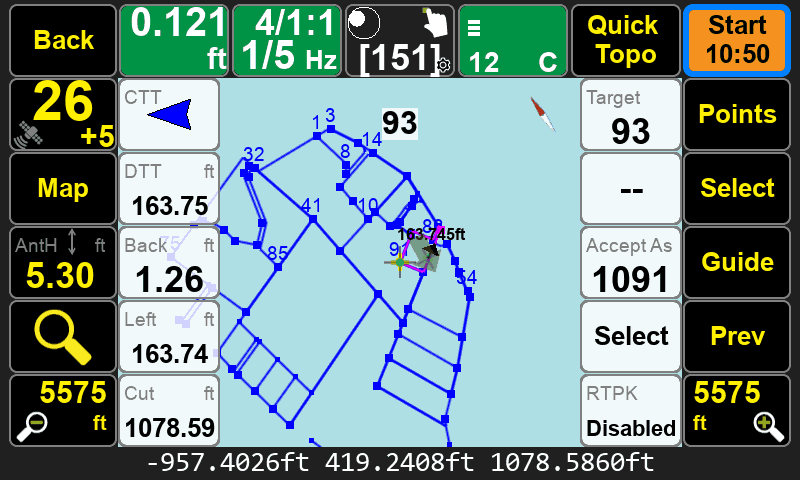 The imported points and lines are generated with cad in their correct spatial orientation.