Administrator
JAVAD GNSS
5PLS
1. Download image file triumphls.img.gz from by the link published in required release.
2. unzip it into triumphls.img.
3. find 8Gb microSD card and insert it into PC.
4. Download and install any available on the market tool that writes image to media. Here are two popular:
Rufus -
https://rufus.ie/en/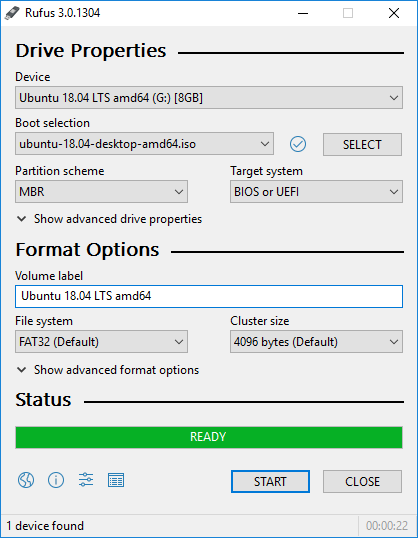 Win32 Disk Imager -
https://sourceforge.net/projects/win32diskimager/
5. Run the Tool.
6. Check twice that you selected your SD card drive. Select unzipped image file. Start the process.
7. If all is okay you will see confirmation about success of creating.
8. Insert SD into Triumph-LS and power off/on it.
9. On the first boot it will install applications so you have to wait.
10. When J-Field started go to System -> Restore -> "Restore Factory Data".
Last edited: