RE: Jfield v3.0.0.212; Linux v4.4.150.1
This morning I've been unsuccessful in uploading [GARAGE-PE0036.sqlitedb] to SD/jdata/BackgroundMaps/
In fact, I've yet to successfully upload
any
background map since the switch to Linux earlier this summer; however, since retiring, I've not been needing to accomplish this task so have only had limited attempts to upload a background map since. Today's pro bono project is tied to NGS
GPS on BM
campaign and might be of interest to some of you as GEOID18 will impact U.S. surveyors.
One observation: the intended path is revealed differently in RAMS than in Jfield: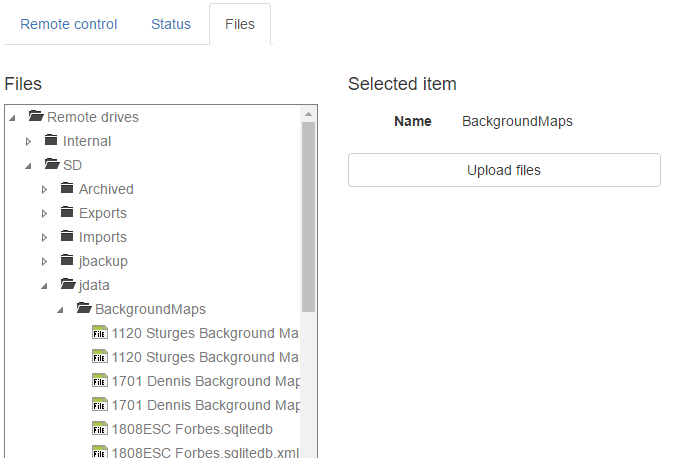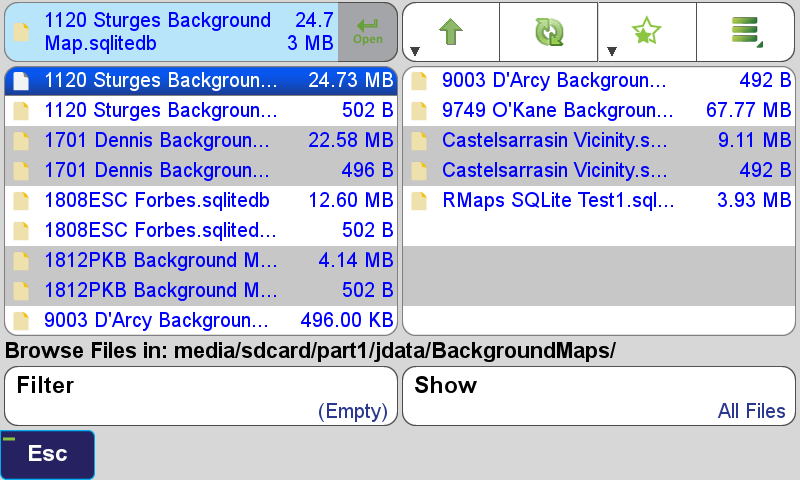 Could the issue be due to the version of RAMS Desktop?

After a little rummaging around, I found this page:
http://www.javad.com/jgnss/products/software/rams.html
Windows Defender SmartScreen indicates that
this .exe
as coming from an Unknown publisher. Pushing through, Run anyway, reveals the .exe is still showing as being v2.2.6; however, the reported size is different:

In any event, the RAMS Desktop v2.2.6 installed today had no immediate impact on the failure to upload the background map.
Rebooting Jfield, and trying again to upload the file made no difference.